26.06.2010 - We have added hotfix extra chaton roses into our catalogue. These 8 facett flatback rhinestones are usefull glitter for anything from dancing suits, wedding dresses to hobby creations. Our stones are made from Bohemian glass, in Czech Republic.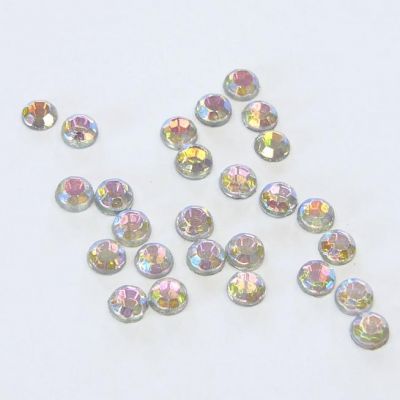 If we dont have required color or size in stock, we will get it for you asap.



If you would like to order color glass, please specify the color in the order note.



Quantity discoutns are possible.