28.05.2010 - Czech made jewellery and beads are well known and "wanted" arround the world. We keep selected Czech rhinestone / strass jewellery in stock. You can see the asortment in our eshop. We are ready to ship the stock goods anywhere around the world very quickly. Recently we supply wholesale customers from Japan, The Netherlands, Australia, Italy, Germany, Taiwan, Russia, Slovakia, France and other countries.

Our family production company is running one of the last and definitelly the biggest workshop of soldered jewellery in Jablonec nad Nisou and Czech Republic. Our production facilities include electrotype departement, metal components production, soldering workshops. So we can meet the needs of big customers like Marks Spencers...

We can supply you with most of the goods that Jablonex did at competitive prices.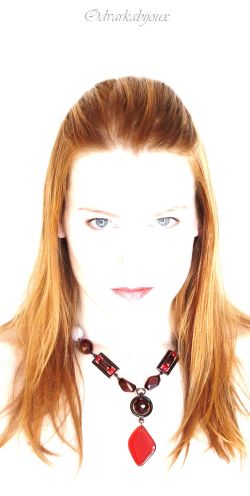 We accept orders from 1 piece of any type of stock products. And we are ready to produce a bulk order for you.