Jewellery - Beads - Trimmings
Welcome to our internet presentation. We are a business company focused on high quality Czech costume jewellery products. We are distributors of AG plus ltd and Inspiration(c) jewelry.
We carry attractive goods for wedding shops, fashion boutiques, fashion designers, hobbyshops, etc... Simply for everyone who is looking for fashion accessories, all sorts of beads and costume jewellery components, fancy appliques for dresses, shoes and boots, and for flat/shop interiors. Our products are made in the Czech Republic by professional designers with "sense for quality and originality". We are happy to say that our goods are produced in harmony with the ecological and working terms respected in the whole civilised world.
Our stock goods – ready for immediate expedition – can be viewed and bought in our e-shop wholesale and retail, which is being continuously enhanced.
We are happy to pay a visit to your shop/company and bring you goods you show your interest in. We are not focused just on wholesale. We are a flexible company that due to its experince in costume jewellery industry is able to ensure unique conditions for unique orders, that by their nature exceed the wholesale conditions.

See you in Paris from 2nd to 5th September.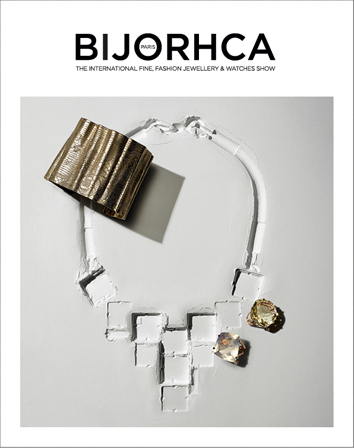 We would like to invite you all to visit our booth at this popular wholesale exhibition. Bijorhca takes place from 4th to 7th September.
Thanks to our central bank intervention the exchange rate CZK-EUR has changed to 26.90. Since now all orders in EUR currency will be charged using this new exchange rate. In another words it is 8% discount :)
News