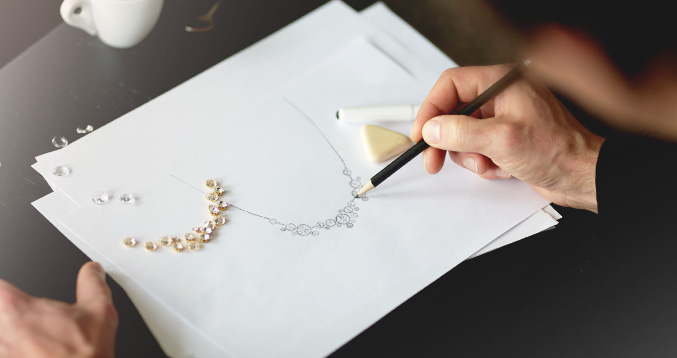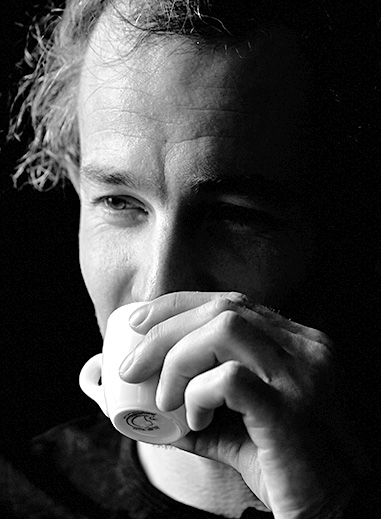 Martin Odvárka
Jewellery designer
Martin Odvárka has been in the lead of his own brand as well as designing his own jewells and complete collection sets for more than 10 years. Hard to guess what is his biggest inspiration to create, whether it is the hilly countryside of North Bohemia, or local capricious weather, or just simply the extraordinary lives of the people around him.
In fact, his work and the way he feels about contemporary trends in jewellery pay dividents not only in form of unique jewels. Martin's designs have also appeared several times in the trendy collection by Elizabeth Leriche – a lead designer in the international trade show Bijorhca in Paris.
We are also honoured and pleased that several jewels by Odvarka Bijoux are a part of the glass and jewellery exposition in Jablonec Museum. And so the jewels represent the 100-year old tradion of the production in the region of crystal valley.